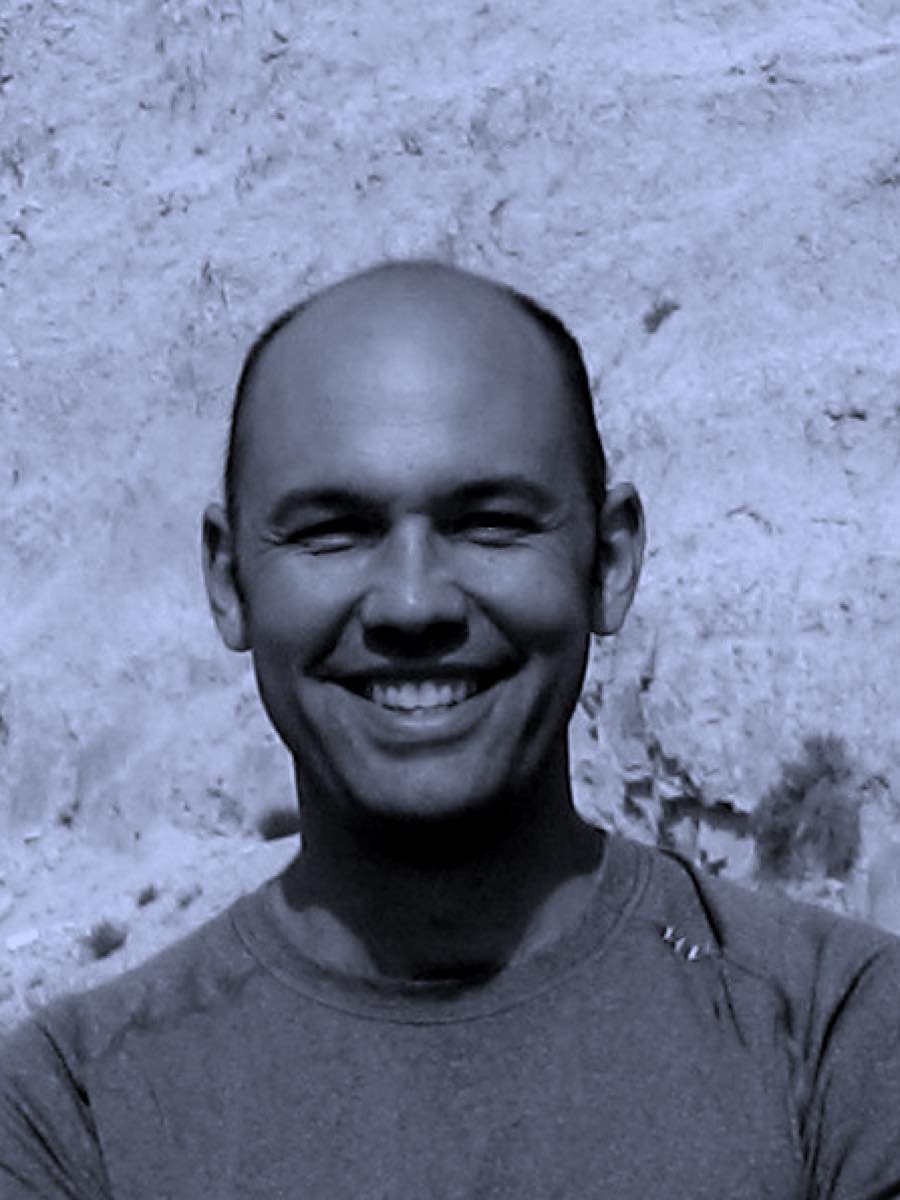 Tim Roughgarden
Tim Roughgarden is a Professor in the Computer Science Department at Columbia University. He works on the boundary of computer science and economics, and on the design, analysis, applications, and limitations of algorithms. For his research, he has been awarded the ACM Grace Murray Hopper Award, the Presidential Early Career Award for Scientists and Engineers (PECASE), the Kalai Prize in Computer Science and Game Theory, and the EATCS-SIGACT Gödel Prize.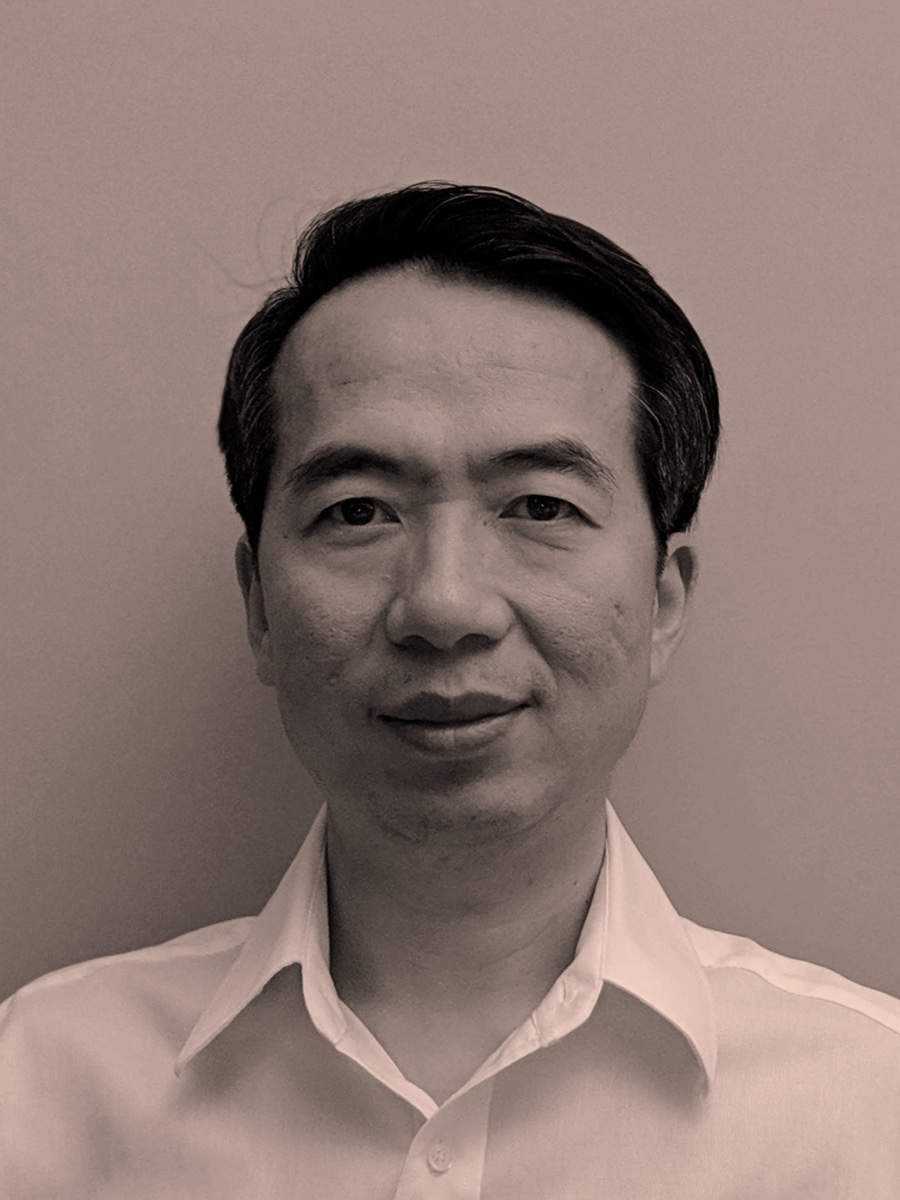 Wei Qin
Wei worked with Gauntlet to create our initial simulation platform. Before working with Gauntlet, Wei worked on simulation at Basis (the stablecoin project) and at Tower Research, a quantitative trading firm. He has a PhD in electrical engineering from Princeton University, and was a Professor of computer engineering at Boston University.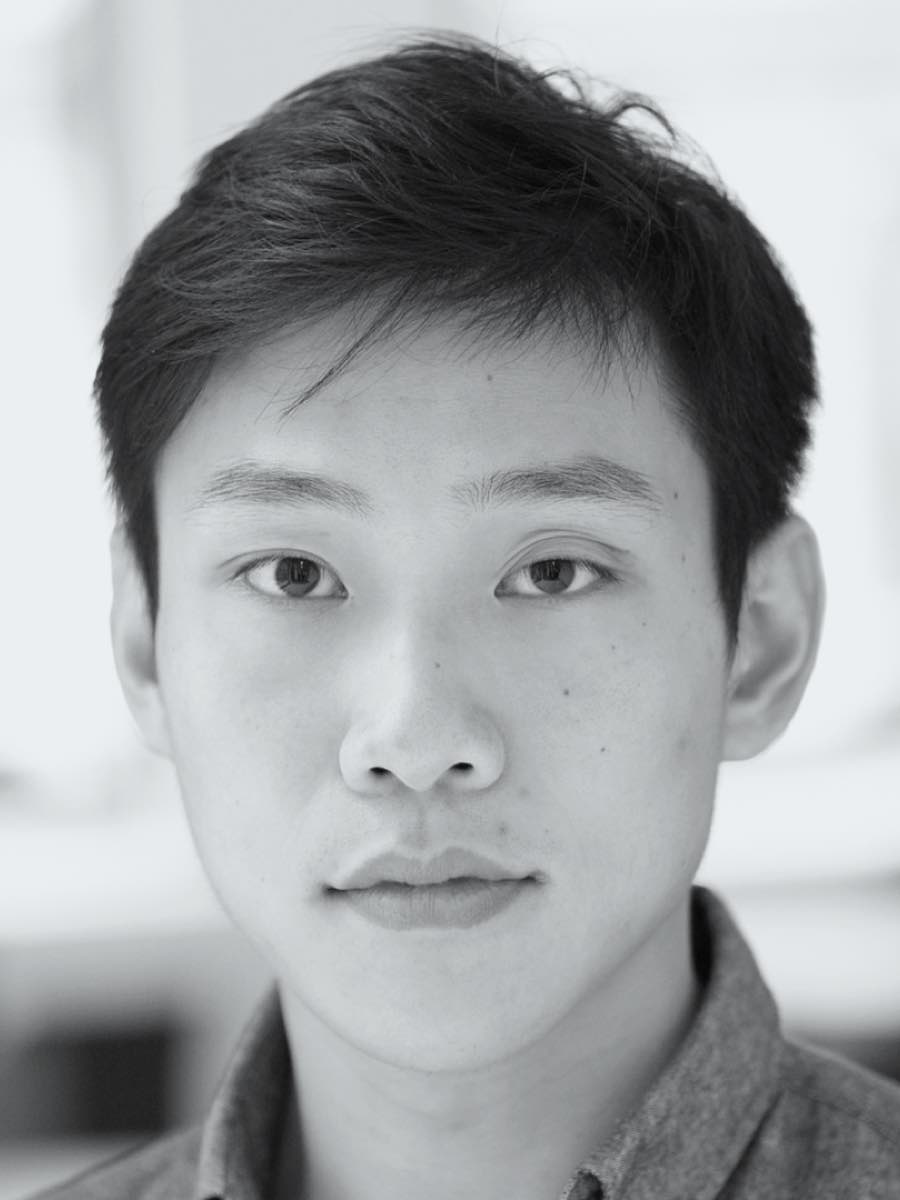 Yi Sun
Yi is an Assistant Professor in the Department of Mathematics at Columbia University. His research interests are in representation theory and integrable systems and their applications to probability and random matrices. Before Columbia, he received his Ph.D. in mathematics from MIT, advised by Pavel Etingof.