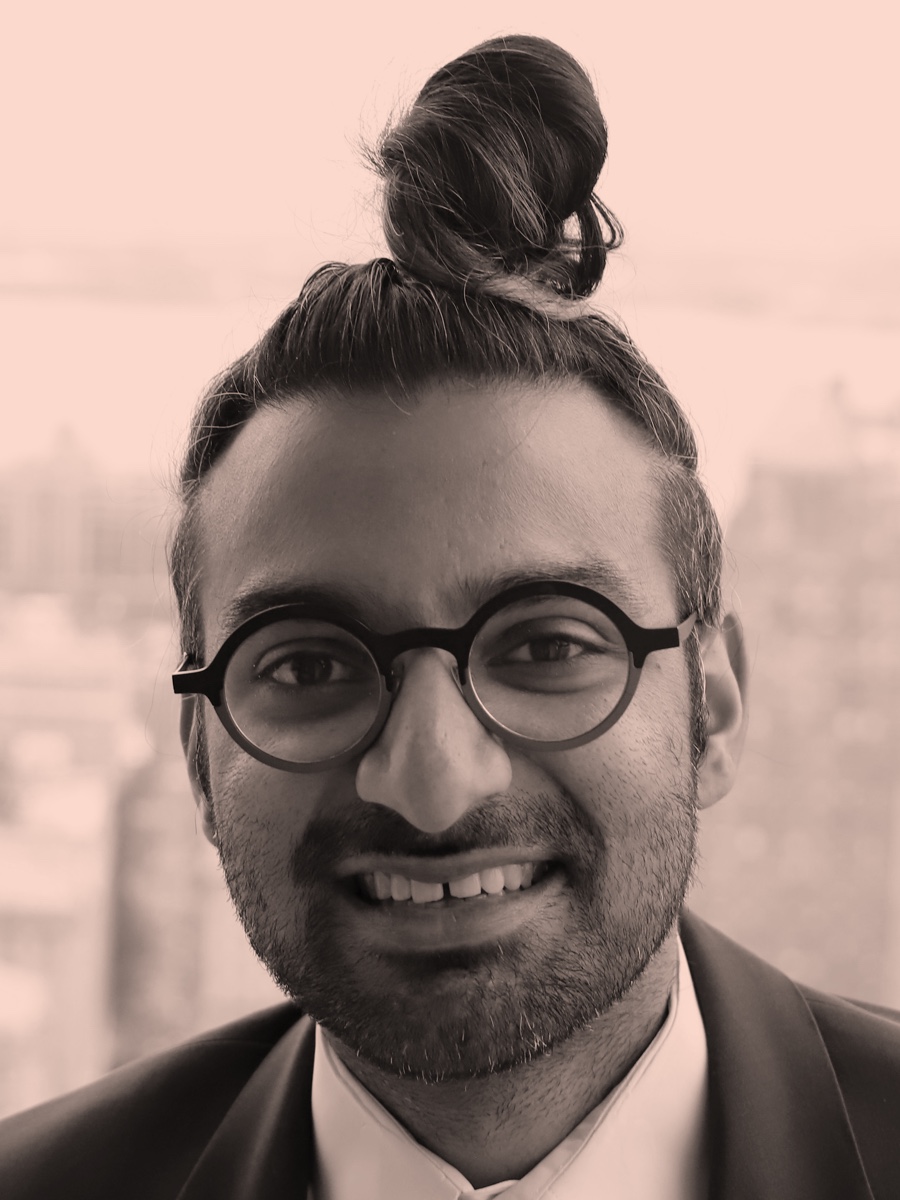 Tarun Chitra
Founder & CEO
Tarun is an alumni of D. E. Shaw Research (DESRES), Vatic Labs, an HFT firm, and Cornell. He fell into the blockchain world in 2011, when he was working on ASICs at DESRES and observed Bitcoin ASIC mining rigs substantially delay DESRES's ASIC production. He has spent the last seven years working on simulation-based R&D at the intersection of high-performance computing and AI and is applying this knowledge to the blockchain ecosystem.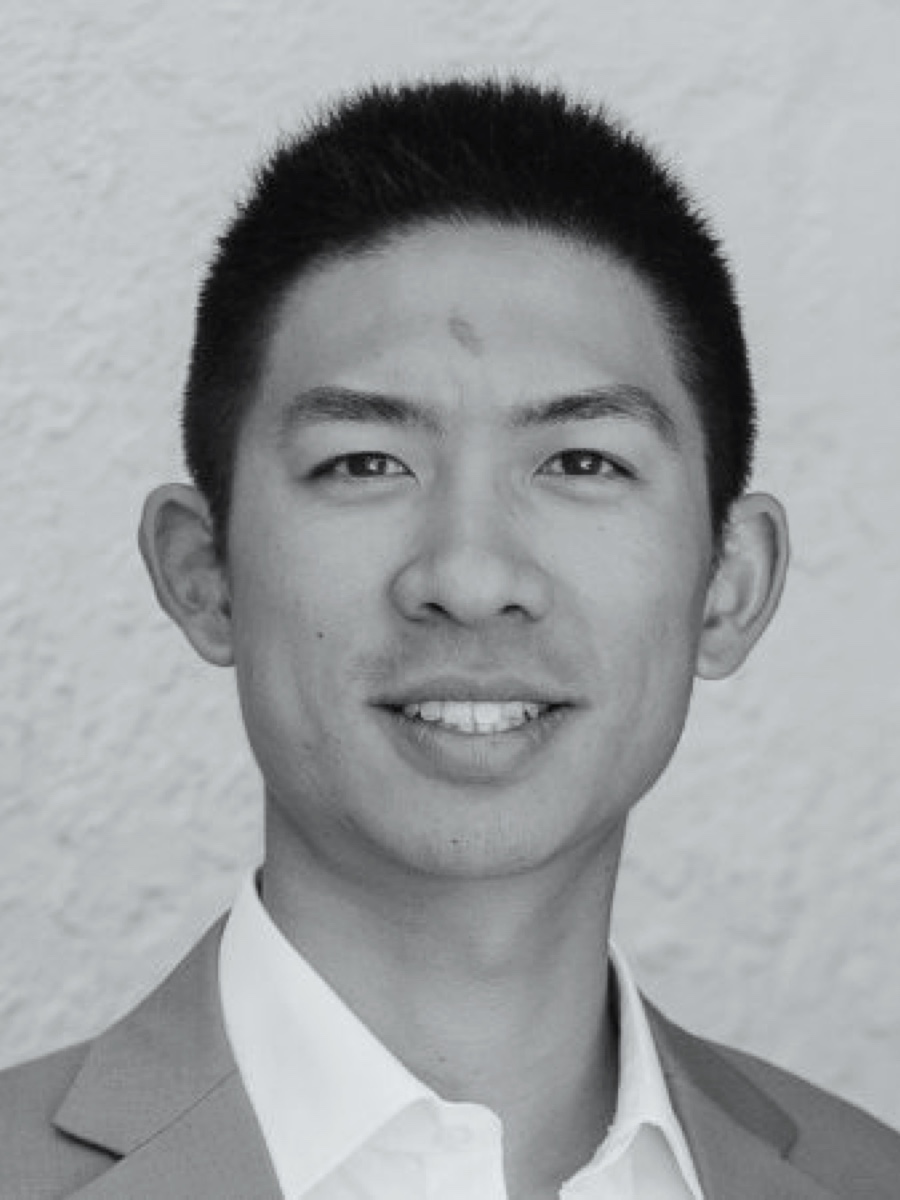 Rei Chiang
Founder & CTO
Rei worked at Uber Advanced Technologies Group building marketplace simulations for self-driving vehicles and real-time driver incentives. Prior to that, he spent five years in the HFT industry as a portfolio manager and quant trader at GETCO and 3Red, specializing in market-making strategies for fixed income and commodity futures. Rei received his B.S. in theoretical math and computer science from MIT.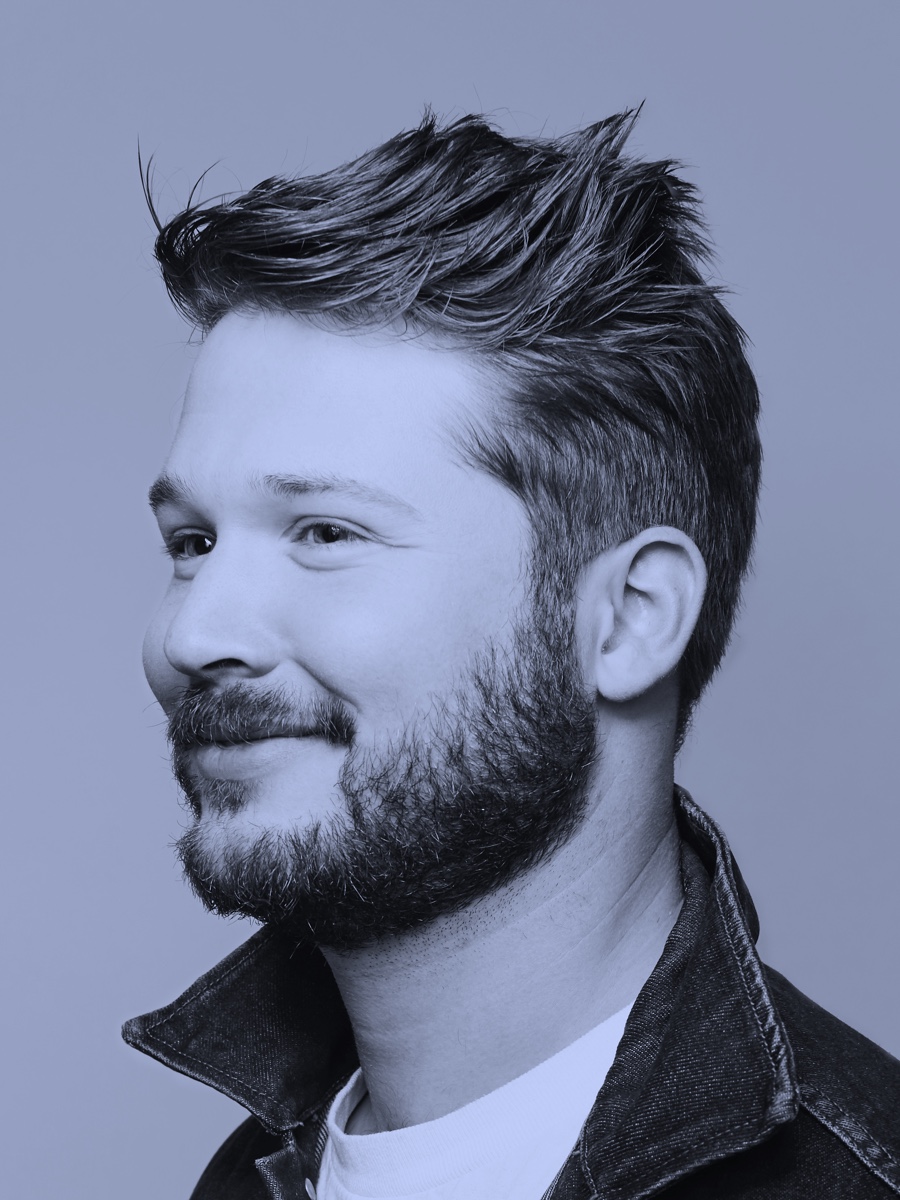 John Morrow
Head of Product
John has spent over a decade working on products in both traditional software and financial systems. He was an early employee at Gigster where he lead fulfillment of client projects and managed the freelance marketplace. Prior to that, he worked at Microsoft as a PM on Windows APIs and HoloLens as well as at Goldman Sachs. He also studied at Cornell where he received a B.S. in Applied Physics and Computer Science.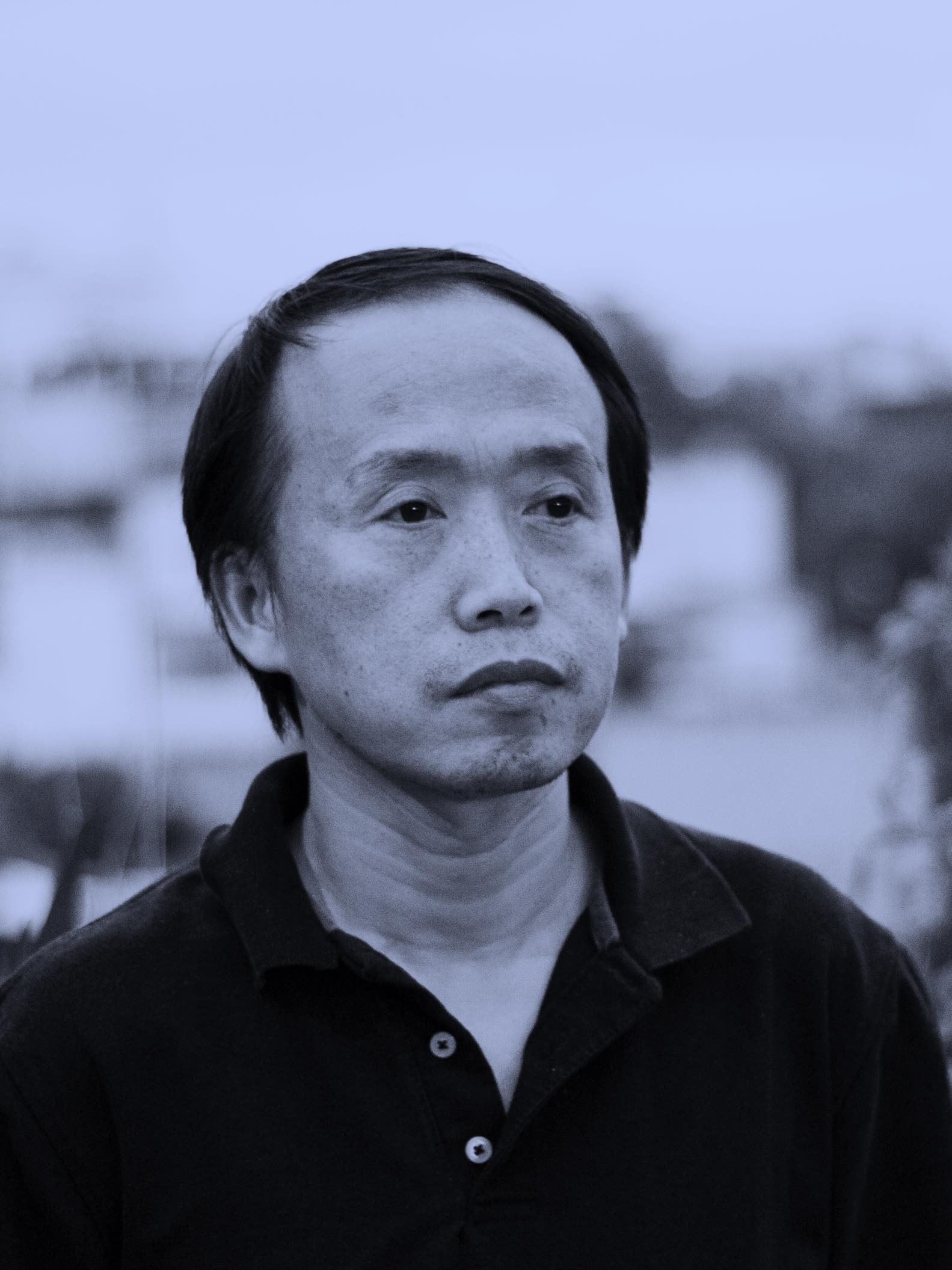 Wei Wang
Senior Simulation Engineer
Most recently, Wei developed low-latency trading strategies at Jump Trading. Before that, he worked at Merrill Lynch, J. P. Morgan, and Goldman Sachs. He has a PhD in Computer Science from UIUC and a Masters in Physics from Peking University.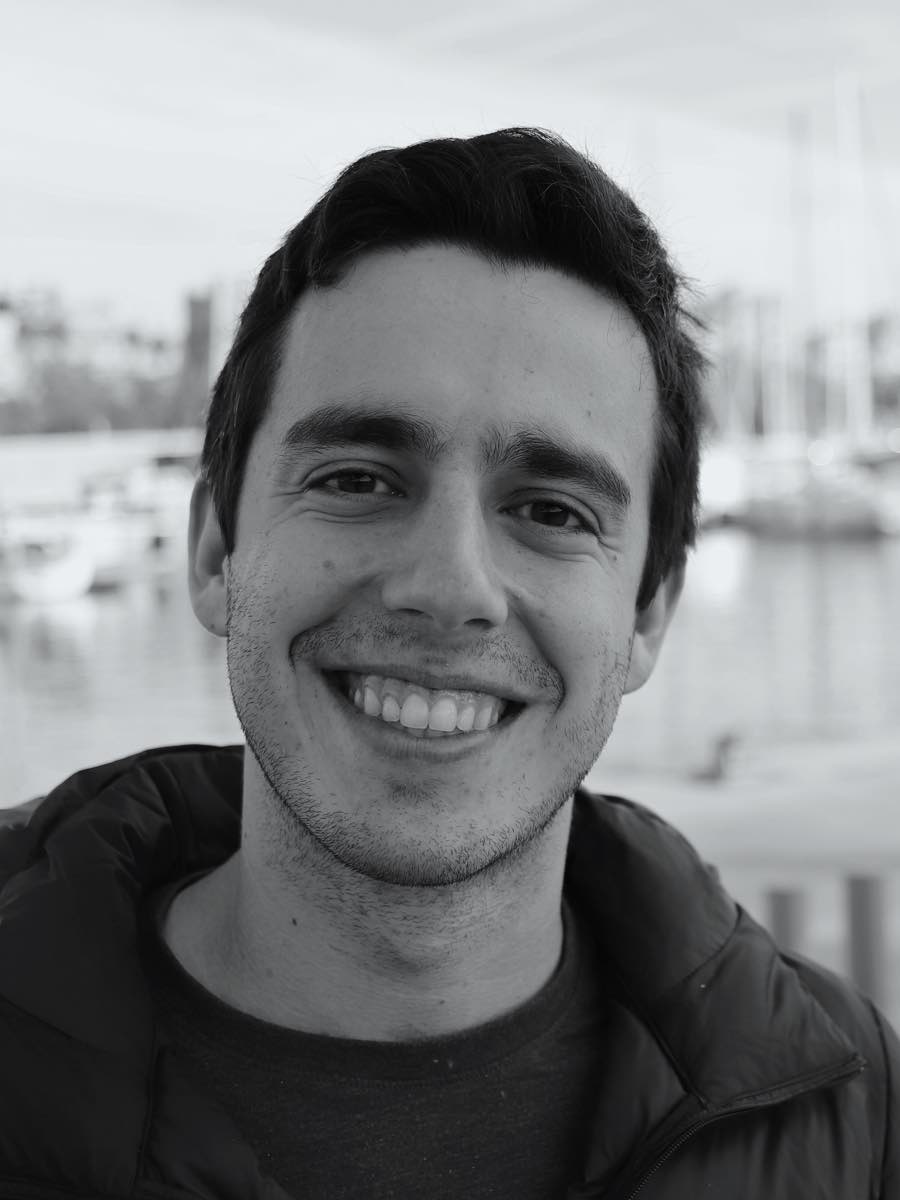 Guillermo Angeris
Research Engineer
Guille is researcher at Stanford, currently completing his PhD in electrical engineering under Stephen Boyd. Previously, he has worked at Facebook on fraud detection and at D. E. Shaw Research on topological and manifold methods in data analysis.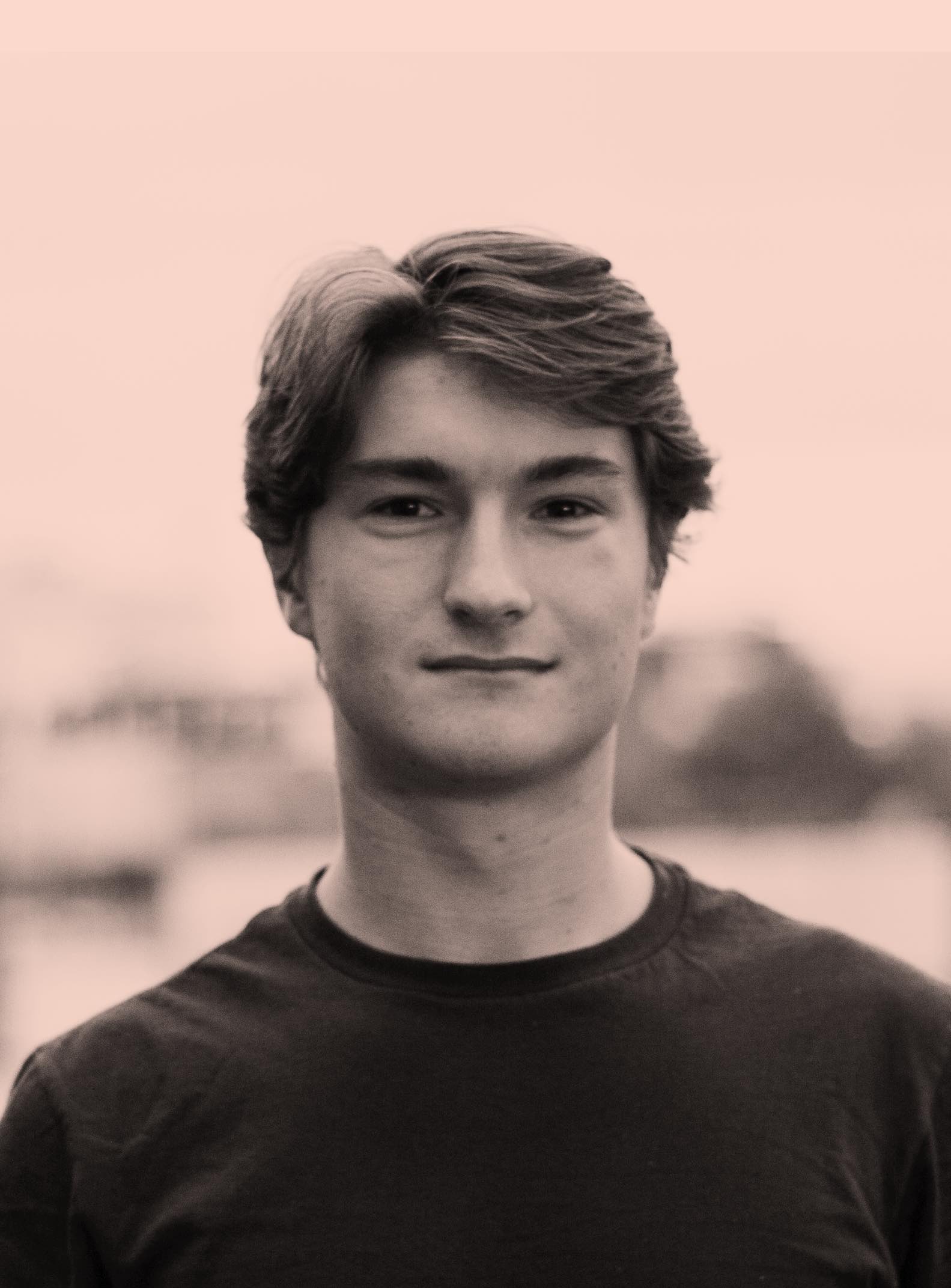 Jeremy Batchelder
Business Operations Manager
Jeremy studied Computer Science at Tufts before working on product development at Cambridge Blockchain and business operations at CoinList.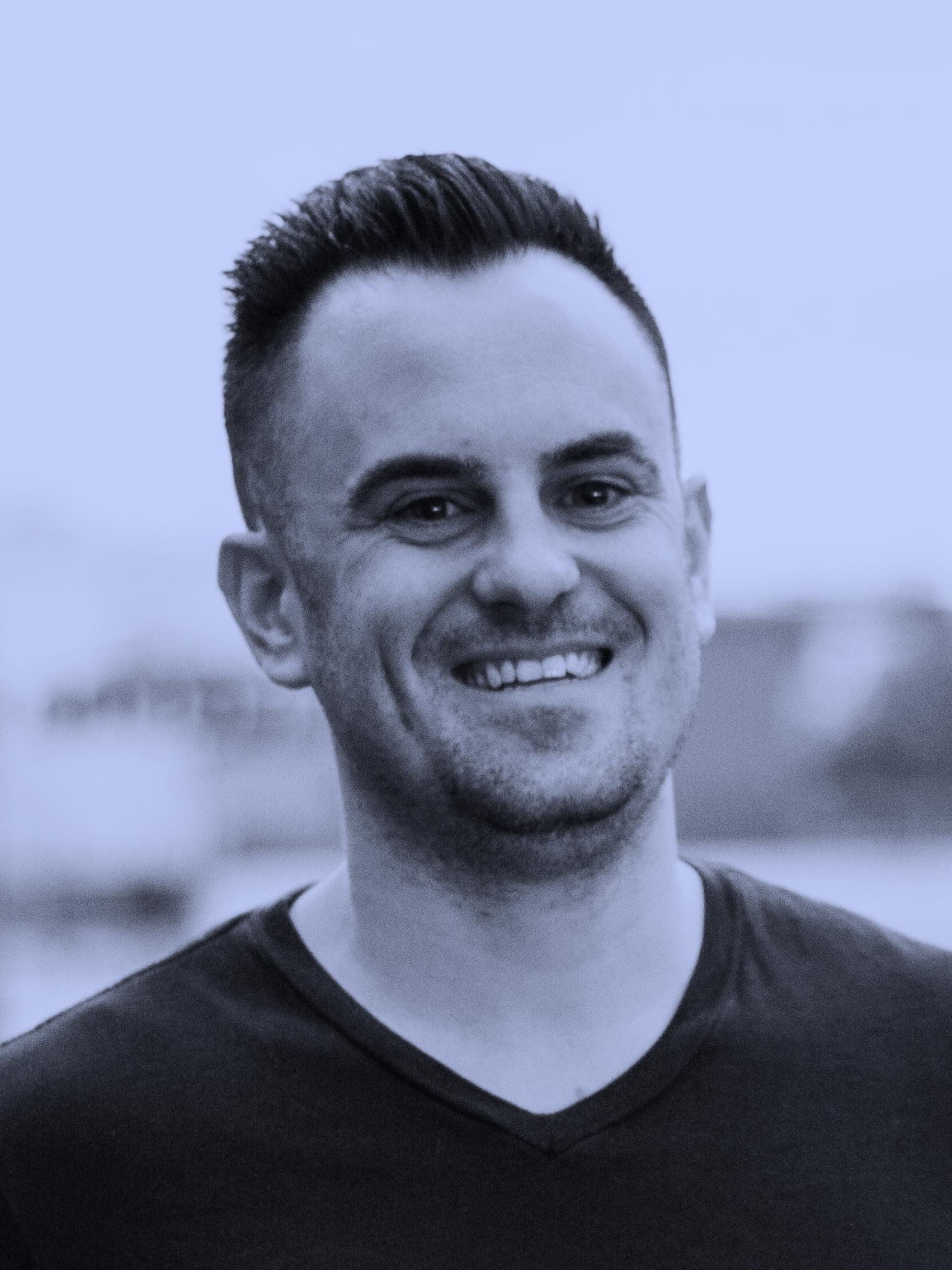 Tony Salvatore
Senior Data Scientist
Tony is an experienced developer and quant trader who has been building secure software systems and accurate financial models for the better part of a decade. He was previously at Jibe Inc and Spot Trading, and has a B.A in Economics from Princeton.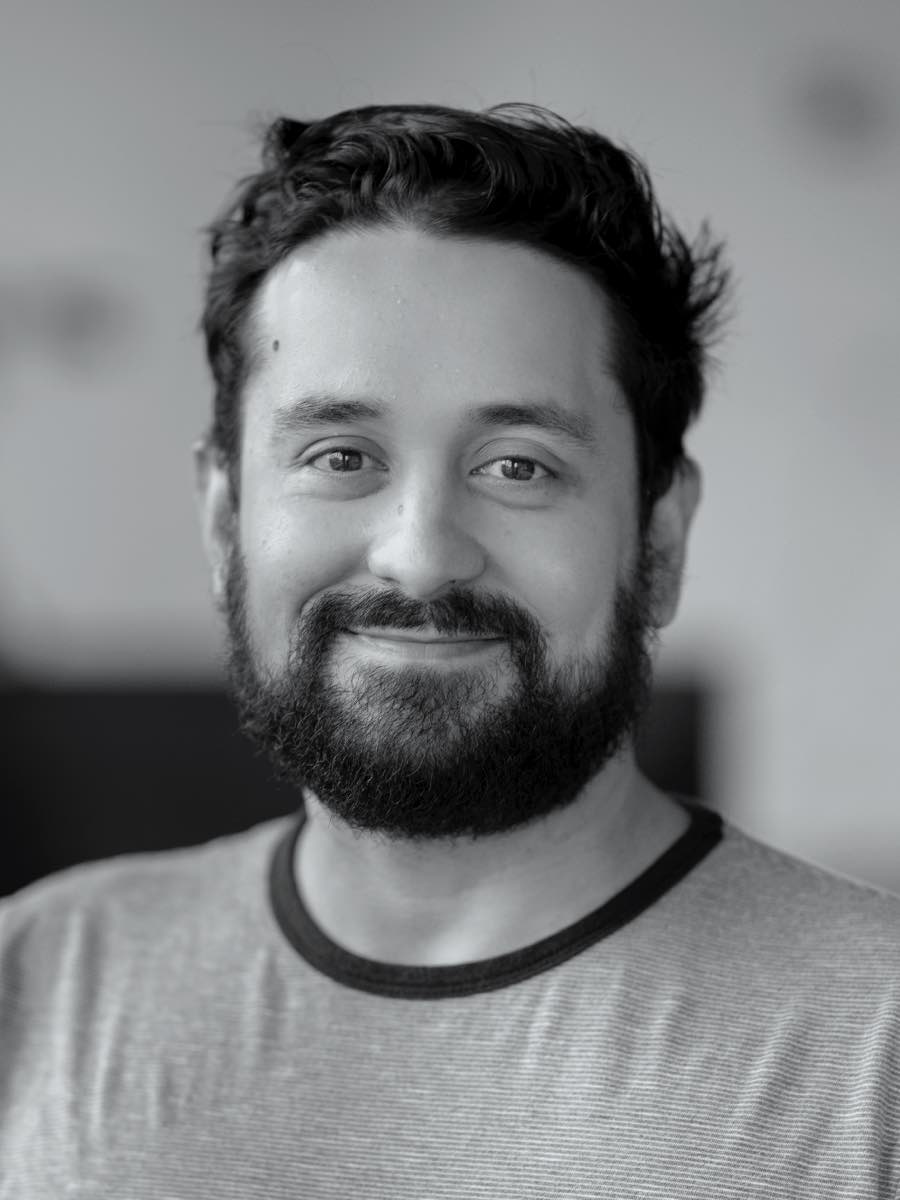 Lawrence May
Senior Software Engineer
Lawrence is an Insight Consensus fellow and has worked on building scalable networks at OpenDNS and Cisco. He studied CS at the University of Southern California.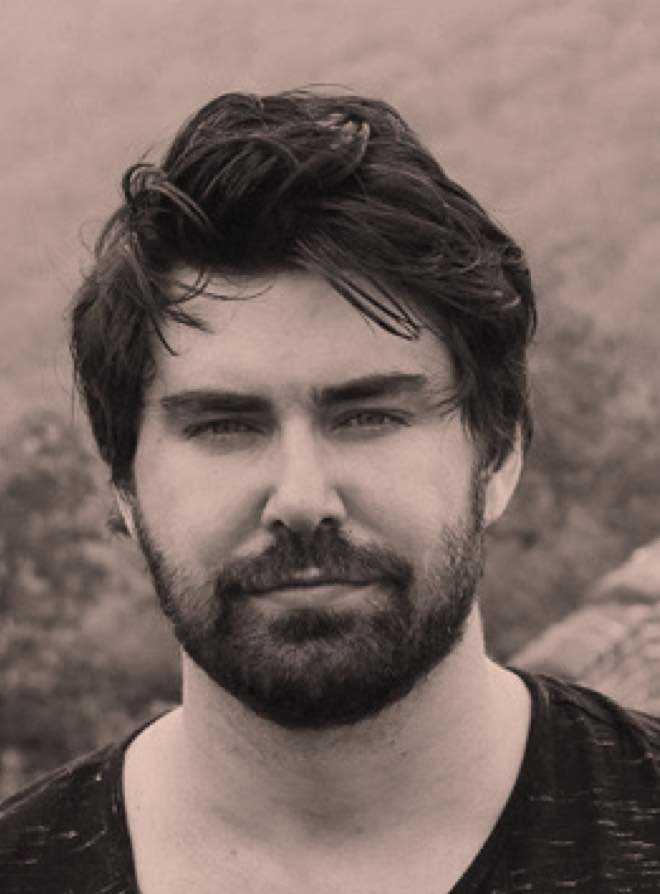 Nicholas Renegar
Research Engineer
Nick is a researcher at MIT who focuses on mechanism design and optimization. He is currently completing a PhD at the Operations Research Center where he teaches Risk Management. Most recently, he was at Google working on ad auctions and previously was at Milliman Inc. and Solamere Capital.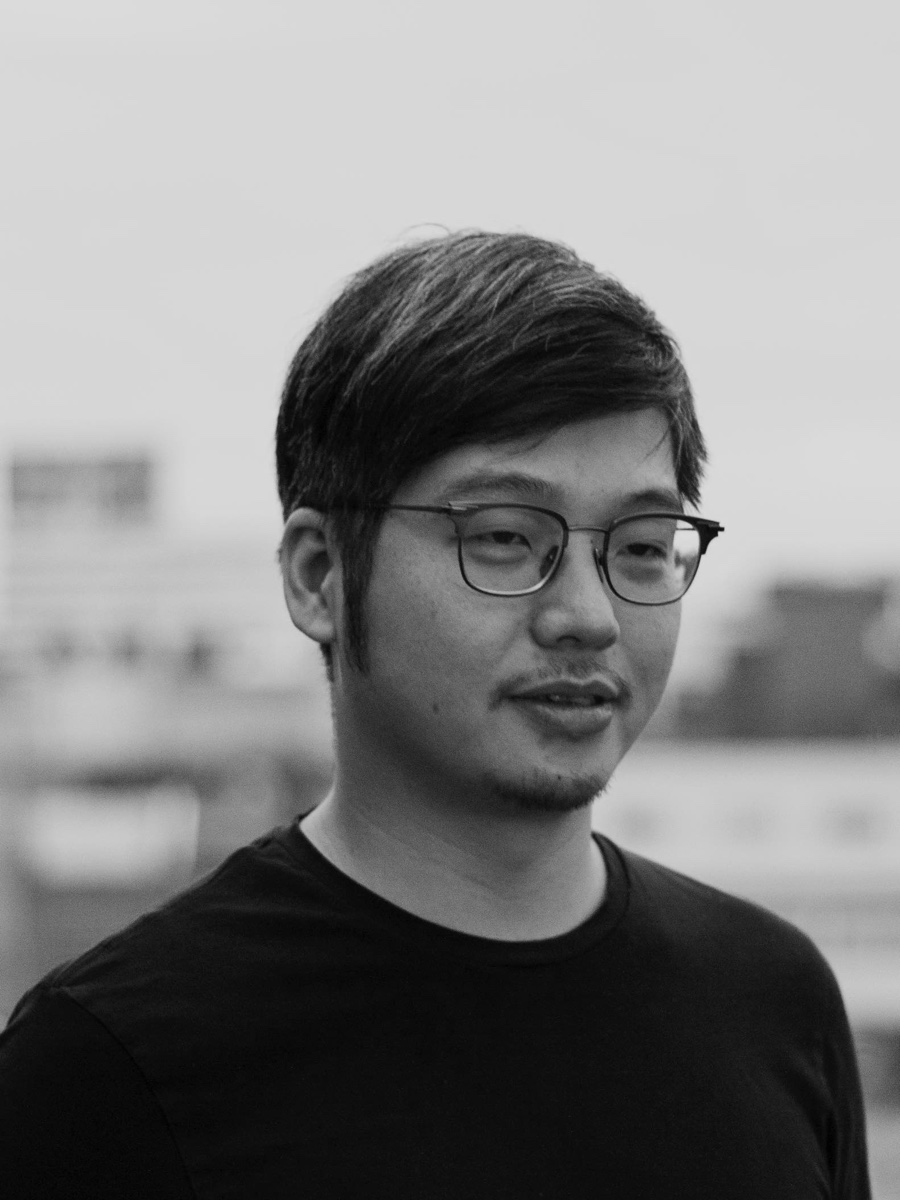 Hsien-Tang Kao
Senior Simulation Engineer
Hsien-Tang recently was a lead data scientist at Sojern after a stint at Delta Electronics. He holds an MS in robotics from Carnegie Mellon and studied math at National Cheng Kung University before that.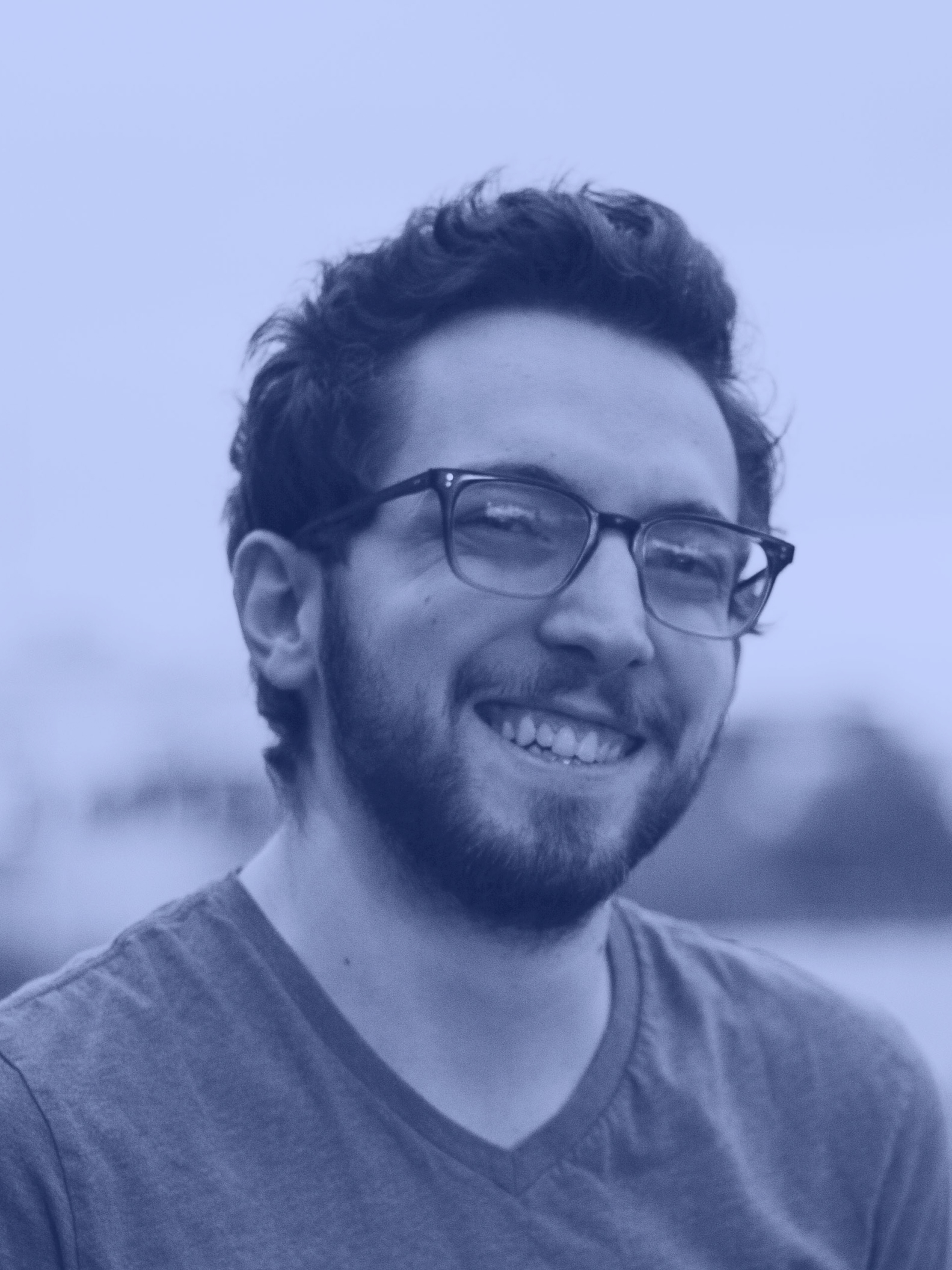 Jonathan Reem
Senior Software Engineer
Jonathan is a core contributor to rust-lang who has worked on the core team at Udacity, Hack Reactor, and Terminal.com.